Brief history of Berkshire Hathaway Inc
Berkshire Hathaway is a name that, despite its immense wealth and immeasurable influence, most people don't know. However, this multi-billion dollar conglomerate owns more than 50 companies, including Dairy Queen, Fruit of the Loom, Duracell and GEICO.
But that's not all. In fact, Berkshire Hathaway has a surprisingly interesting story full of strange decisions, mistakes, several successful agreements and the common sense of the famous billionaire CEO Warren Buffett. And it all started with two textile companies on the East coast.
Berkshire Hathaway is an American holding company based in Omaha, Nebraska, which serves as an investment vehicle for Warren Buffett. At the beginning of the 21st century, it was one of the largest corporations in the United States, according to the size of its revenues. The company also featured a high price of its shares (more than us $ 250,000 per class A share in 2017) and a small staff at headquarters (about 25 people).
Berkshire Hathaway keeps its history back to two textile firms in Massachusetts: Hathaway Manufacturing Company and Berkshire Cotton Manufacturing Company. Berkshire Cotton became Berkshire Fine Spinning Associates in 1929 and consolidated with Hathaway to form Berkshire Hathaway, Inc., in 1955. The investment group led by Buffett took full control of the company in 1965.
Buffett established Berkshire Hathaway by buying its shares and becoming a controlling shareholder. Since textiles were no longer popular in the United States, he decided to change course to the insurance industry. So, from the first days of his stay in a leading position insurance companies made the most part of a portfolio of Berkshire Hathaway.
The National insurance company and the National fire and marine insurance company (now part of the National insurance company) were the corporation's first purchases in 1967. They were followed by GEICO in 1996 and General Reinsurance in 1998. The purchase of Burlington Northern Santa Fe Corporation in 2010, worth about $ 44 billion, was Berkshire Hathaway's largest deal. As a result of this acquisition, the corporation was able to enter the Standard & Poor's 500 index rating. By the way, prior to the purchase of Burlington Northern Santa Fe Corporation, the organization was unable to achieve any ratings due to low liquidity.
Another major purchase of Berkshire Hathaway was the acquisition of shares of Precision Castparts Corp. This company is engaged in the production of aircraft parts and costed Buffett $ 31 billion.
Approach of Berkshire Hathaway Inc
Until 1990s, Berkshire Hathaway focused primarily on simple investment in an already successful business. And although this interest remains to this day, in the mid-90s there was a transition from a simple investment in the business, to the purchase and actual management of several companies. However, even during this shift, Buffett was very careful in choosing the organizations to buy. Which led to problems over the next decade.
One such problem arose after the purchase of General Reinsurance Corporation in 1999, which Buffett purchased for $ 22 billion. However, the transition to management was not easy, and all the confusion led to the fact that General Reinsurance lost about 1.6 billion dollars due to insurance losses.
As a result of these losses, Berkshire Hathaway's net income fell from $ 2.8 billion to about $ 1.6 billion in 1999. Afterward, many people called Buffett's approach stupid, while others questioned his resistance to the high-tech and Internet promotions that swept NYSE in 90s.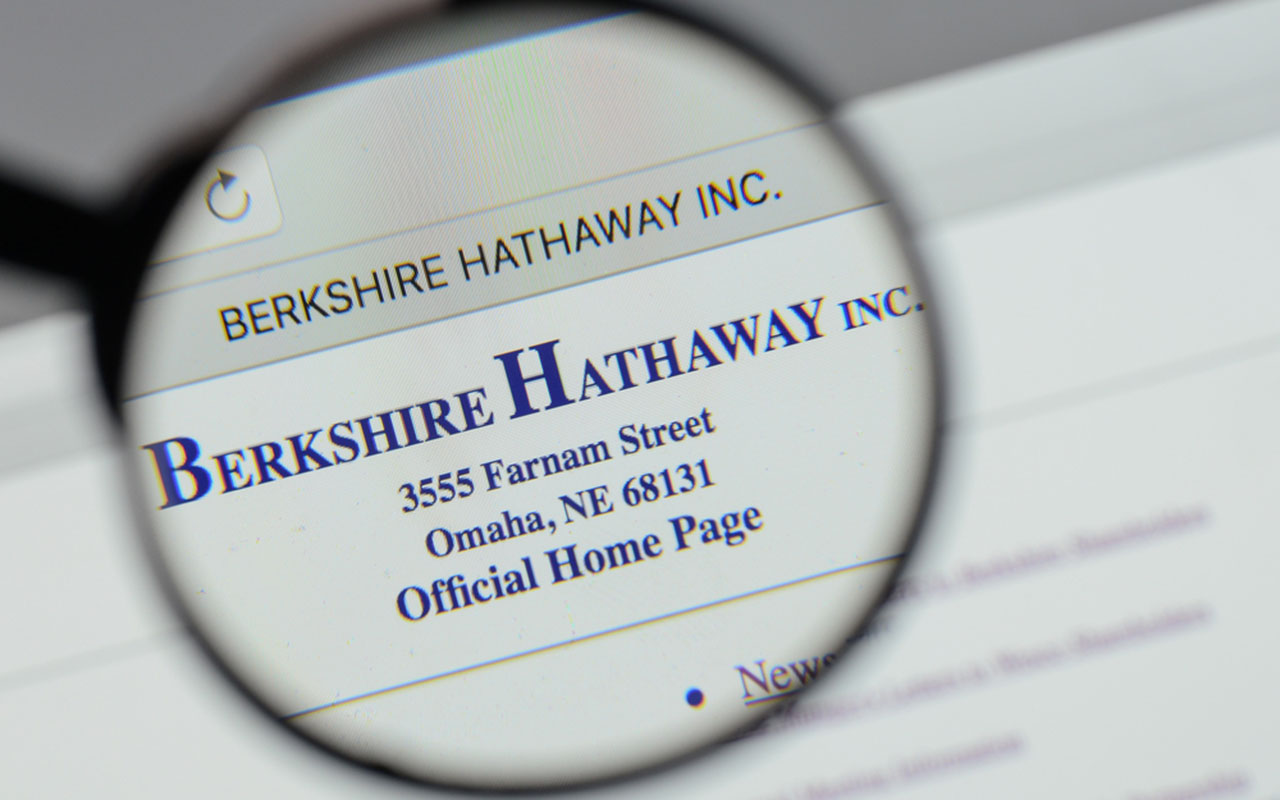 Instead of worrying about what others think, Buffett continued with his methods of acquiring companies he believed in. One of the most important purchases made by Berkshire Hathaway was the acquisition of GEICO for $ 2.3 billion in 1996, which helped the growth of Berkshire Hathaway insurance segment. As a result of this and other investment decisions, Berkshire's shares soared to $ 36,000 per share in 1996.
Other acquisitions that were made during 1990s included the purchase of Helzberg and R.C. jewelry stores. Willey Home Furnishings in 1995, International Dairy Queen in 1998 and Allied Domecq in 1999.
In 2003, Berkshire Hathaway's revenue grew to $ 63 billion, and three years later almost exceeded $ 100 billion mark. In October 2006, shares of Berkshire Hathaway Class A reached the level of $ 100,000 per share, making their first six-figure shares in the history of the USA investments.