Investing in gold: a reasonable step to diversify the investment portfolio
American billionaire, one of the TOP 400 richest people in the world according to Forbes, for the first time bought a yellow precious metal for its own investment portfolio. Of course, this is a landmark event and a kind of signal for the entire stock market.
The state of 77-year-old billionaire from Chicago in early 2019 was estimated at 5.5 billion dollars. Samuel made his capital by being the founder of the private equity international investment company, known since 1969. The peculiarity of the company is investments in enterprises related to real estate and construction in emerging markets.
Sam Zell had never bought gold before. This may be due to the fact that precious metals do not bring dividends and serve only to diversify the investor's portfolio in difficult times for the market. At the beginning of 2019, it was such a time.
Analysts predict an increase in the price of the yellow precious metal, as "smart money" entered this market. It is expected that other "Wolves of Wall Street" will buy gold, seeing its growth potential. Earlier it became known that Ray Dalio made a large investment in the noble metal, occupying 25th place in the list of the richest people according to Forbes, as well as a well-known investor, Doubleline Capital founder Jeffrey Gundlach. David Einhorn, founder of Greenlight Capital Hedge Fund, also put some gold in his portfolio.
Investing in gold. Sam Zell is almost never wrong
Having made hundreds of successful investments in real estate, billionaire Sam Zell only once in his life made the wrong choice.
This happened in 2007, when the businessman led a group of investors who paid for the holding the Tribune. Perhaps this is how Sam Zell decided to repeat the fate of Warren Buffett. Tribune group of companies looked attractive: in its structure, there were websites such as, for example, Cars.com. We should also mention 25 television stations and 9 newspapers.
But everything went wrong. The global financial crisis broke out, and in 2008 Tribune holding company reported bankruptcy. The procedure was completed only in 2012 after 4 years of litigation. 300 million dollars – that's the amount decreased the state of the billionaire.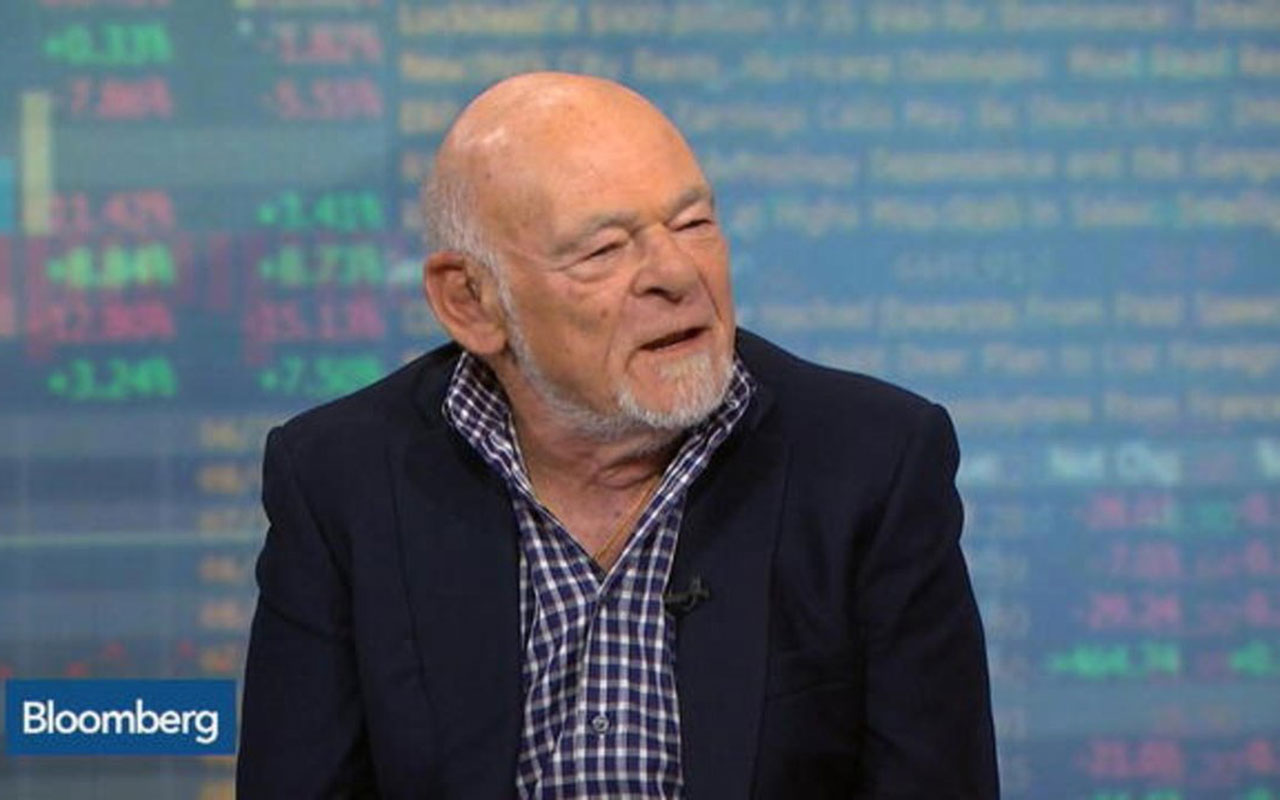 After that, the investor bypasses the media. When Amazon founder Jeff Bezos acquired Washington Post, Sam Zell just laughed, telling a colleague that media is not an asset, and acquiring media only takes it on lease.
In any case, investing in gold turned out to be the right choice for a billionaire. According to forecasts, the market of precious metals will grow rapidly in 2019, as the world economy begins to storm, and it is necessary to diversify risks.