Whether Warren Buffett sold shares of Apple?
Berkshire Hathaway Inc. Warren Buffett took advantage of the fall in bank shares to further increase stake in major financial corporations, while reducing the giant stake in Apple Inc.
Berkshire spent the last six months buying shares of banks and insurers, making the company a major shareholder in four of the five largest banks in the United States.
These news became known after the publication of the regulatory document 13-F, which describes in detail Berkshire stock portfolio in the United States as of 31 December. According to it, the portfolio decreased from $ 38 billion to $ 183.1 billion amid a broad sale of shares.
Among the stock movements noted in the company's recent registration with SEC, there are eight shares that Warren Buffett buys or sells.
So, he increased his share or acquired shares:
JPMorgan Chase & Co: Berskhire increased its stake in JPMorgan Chase (JPM) by 41% to 50.1 million shares in the amount of $ 4.9 billion.
Bank of America Corp: Buffett first invested $ 5 billion in convertible preferred shares of BAC in 2011. With new shares he bought in the fourth quarter, Berkshire's share of Bank of America (BAC) is estimated at around $ 25.4 billion, USNews reports.
Canada's Suncor Energy Inc: Berkshire again became part of the stock (SU.TO), which last owned in the third quarter of 2016, having 10.76 million shares in the amount 300,9 million dollars.
Red Hat Inc: Berkshire said it owns 4.18 million shares of Red Hat (RHT) in the amount of 733.4 million dollars.
Who sold Apple shares?
Apple Inc: Berkshire said it cut its share of iPhone manufacturer (AAPL), although none of the sales were made by Buffett. Berkshire cut its share of Apple by 1 percent over the period that marked its first drop in sales in the holiday quarter in 18 years, and the company's shares fell by 30 percent. It is still the largest holding in Buffett's portfolio. Berkshire stated that the investor's share in Apple declined to 249.6 million shares in the quarter from 252.5 million, reducing its share to $ 40 billion as Apple's share price fell by 30%. At the same time, Buffett himself had nothing to do with the sale. According to his assistant, one of his managers sold this part to make an unrelated purchase.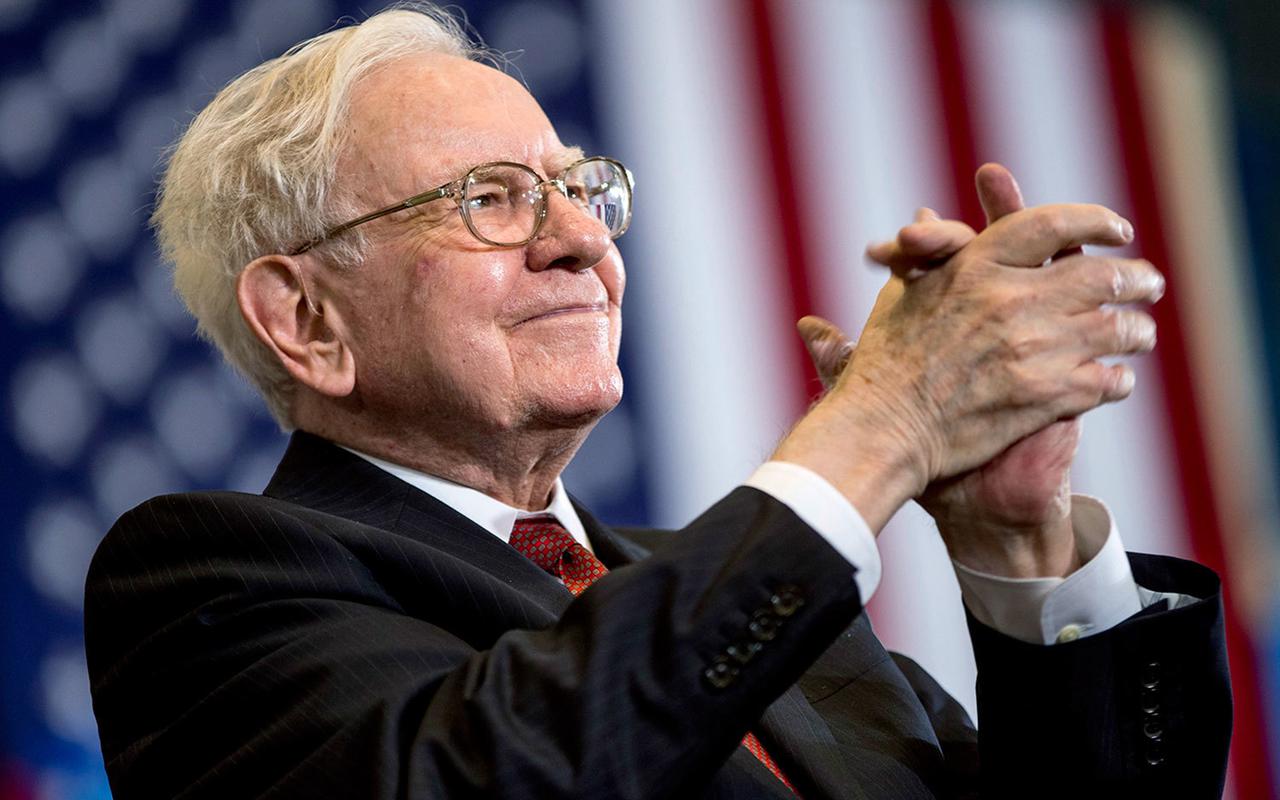 Oracle corporation. Also, it seems that Berkshire lost 2.13 billion dollars in Oracle on software development for database (ORCL). After receiving $ 2.1 billion stake in the software company in the third quarter, Berkshire sold all its shares by the end of the year. Buffett tends to take a more cautious approach to technology companies, given his lack of awareness in this area.
Wells Fargo & Co: Berkshire sold about 15.5 million shares of WFC, cutting its share by about 3.5 percent. According to USNews, Wells Fargo is still the third largest holding company Berkshire, the cost of which is about 20.7 billion dollars.
United Continental Holdings: Berkshire owns shares in Delta Air Lines (DAL), Southwest Airlines Co. (LUV), American Airlines (AAL) and United Continental (UAL). The report said that Berkshire reduced its stake in United by 15.5% to 21.9 million shares in the amount of about 1.9 billion dollars.
Berkshire has more than 90 businesses in insurance, energy, food and retail, industry, rail and other sectors, and often buys shares when buying entire companies seems too expensive. Buffett's last major acquisition was in January 2016.