Experts reacted positively to the project of the USA sanctions
According to a recent meeting in Sochi, where the possibility of the USA imposing new sanctions against Russia were discussed, the country is ready to stand against new restrictions. At the meeting, representatives of the Central Bank made a report, which indicated that although the possible sanctions are unpleasant, but special difficulties in the Russian economy will not cause. Officials also hurried to assure that ordinary residents will not feel any restrictions, even if the sanctions will apply to the banking sector.
First deputy of the Central Bank, Sergey Shvetsov noted that these are not the first sanctions in the history of the state. Thus, particularly painful consequences, as it was in 2014, should not arise. The meeting was also attended by the head of the Ministry of Energy, who said with confidence that the oil and gas industry will not suffer any negative consequences.
In addition, officials in their reports provided a business action plan, if the sanctions are still approved. And the head of Sberbank, German Gref, stressed that all industries were ready even for the worst option.
What is the USA draft sanctions?
The American security protection act, or DASKAA, is a revised version of a bill with a similar title that two senators introduced in August 2018, but which Congress never accepted. DASKAA 2.0 is much more serious and nuanced than previous, hastily drafted congressional bills aimed at Russia. The project considers the limitations of the banking and energy sector of the Russian Federation. The USA also plans to impose sanctions on any new transactions with the sovereign debt of Russia and on persons who "carry out corrupt activities" on behalf of the Russian leadership. In addition, it is proposed to impose sanctions against oil development in Russia.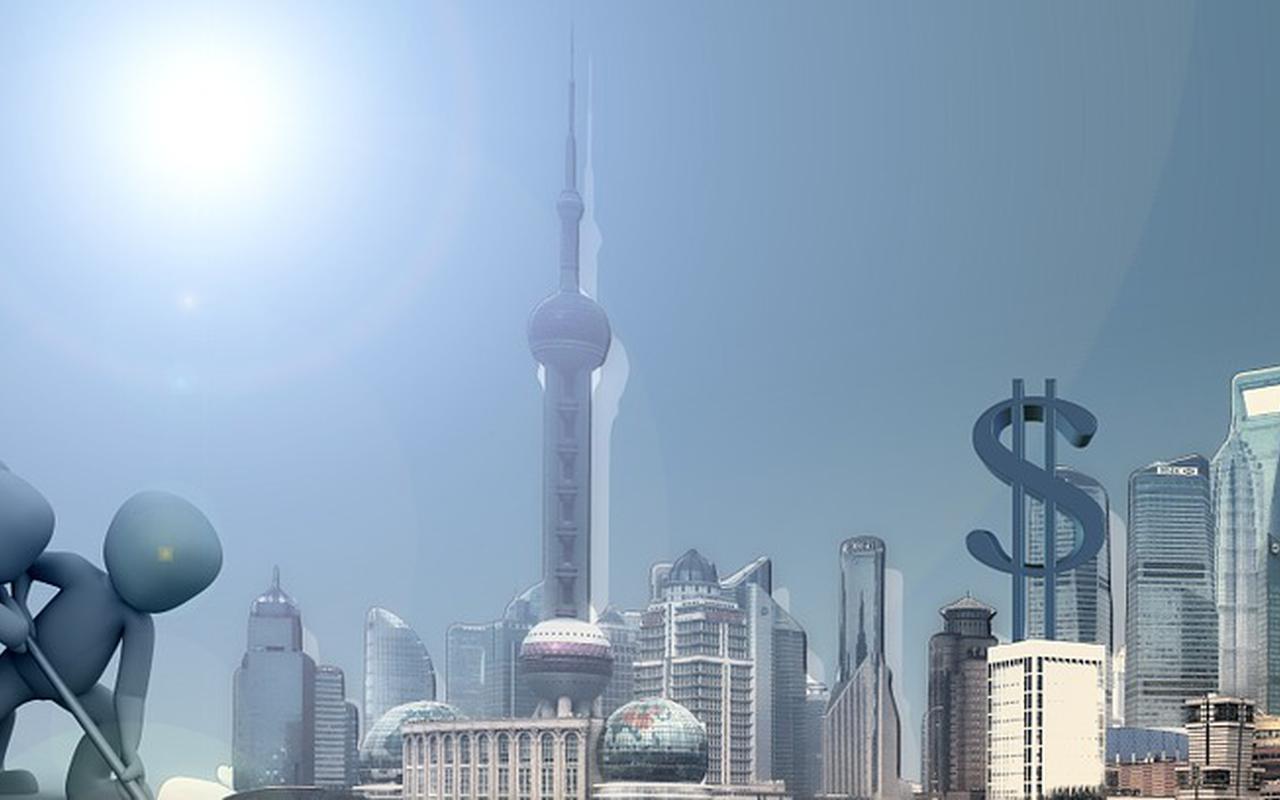 Experts say that a particularly interesting nuance here is the restriction of oil production. After all, it is safe to say that it is aimed at the Nord stream-2, which should supply gas to Europe. And which, obviously, is not particularly pleased with the actions of America. Even now we can see that Germany criticizes the actions of the United States, as it has long supported the idea of a new gas pipeline. In addition, experts expect that the support of Europe will only increase.
Experts say that particularly positive results should not be expected from these sanctions. However, they also doubt that these restrictions will be introduced. For example, one of the points throws up roadblocks of American businessmen in Russia, which does not work in favor of America.
Already now you can see how the market is falling after news about possible sanctions. Russian stock market at the beginning of the day decreased by 1-2 points on the main indices. The ruble reacts to the sanctions rather sluggishly. But analysts believe that Russia is quite resistant to new restrictions, because it has the experience of 2014.