State Street Corporation success story
State Street Corporation is one of the largest and oldest companies that carries out depository and investment activities in the United States. State Street employs more than 28,000 people and has offices in more than 27 countries. In its composition: State Street Global Advisors, which provides asset management services; Street Alternative Investment Solutions, which brings together hedge funds, private equity and alternative risk products; and Boston Financial Data Services, a joint venture with DST Systems.
State Street Corporation has been making and investing money since 1792. In 1925, Union Bank, the progenitor of State Street, merged with the state trust company, which only a year earlier had become the custodian of the first mutual Fund in the United States. By 1970, State Street has long been a popular company and began to expand its activities abroad. The first international office was opened in Munich in 1970 and London in 1972. By the mid 1980s, under the leadership of CEO William Edgerley, State Street had focused on servicing financial assets for institutional investors and developed into an international financial services provider.
State Street Corporation booming
The corporation could not boast of large earnings until its bicentenary. However, in 1991, State Street's assets exceeded $ 1 trillion. In 1996, State Street acquired Princeton Financial Systems for portfolio management and accounting systems PAM, and a few years later in 1999 sold its retail and commercial banking services to Citizens Bank. In 2003 Deutsche Bank sold Global Securities Services. The unit was purchased for $ 1.5 billion.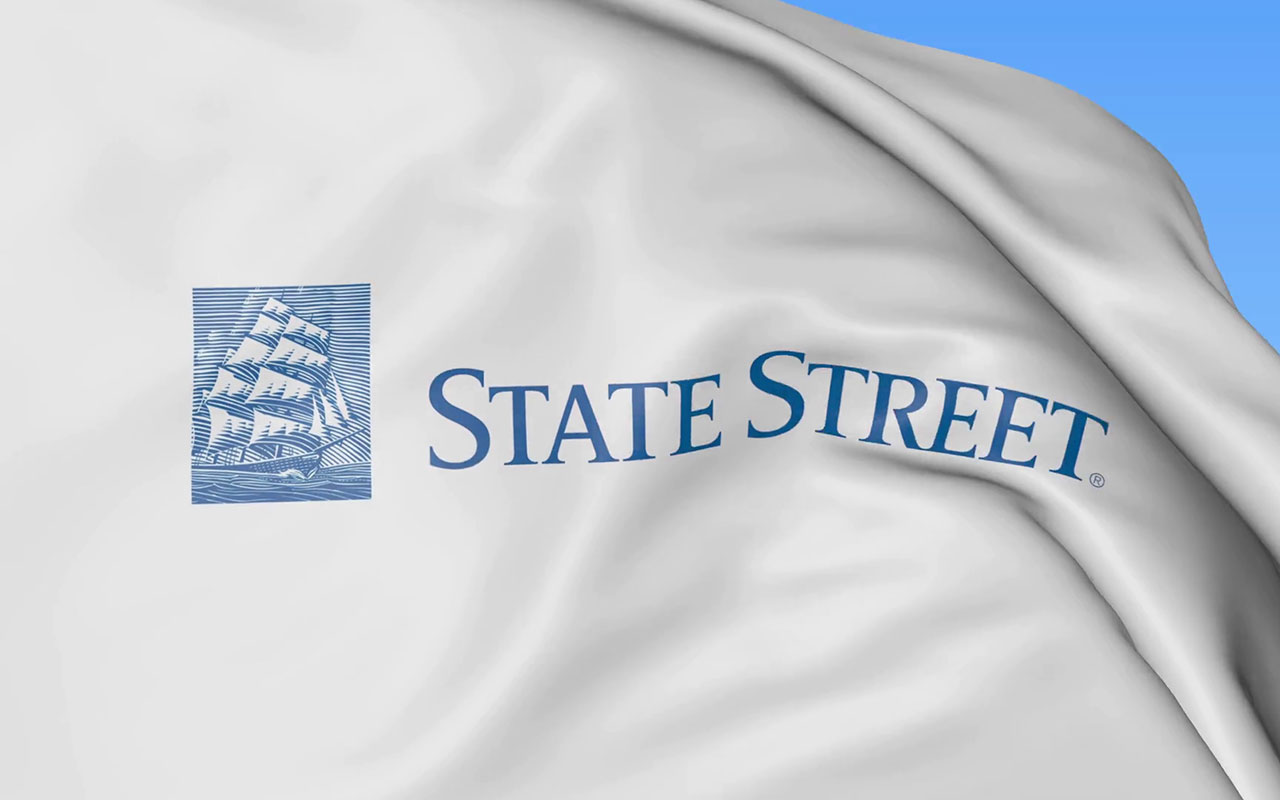 In July 2007, State Street made a deal to acquire Boston's Investors Financial Services Corp. for almost 4.5 billion US dollars. By making a deal, State Street has become the leading provider of investment services for offshore and hedge funds. State Street insiders said they were confident that the acquisition would benefit shareholders, customers and employees.
In early 2008, State Street faced legal charges from five clients who claimed to have lost millions of dollars in investment. In addition to this loss, State Street also closed several of its funds. The company has not stopped at this misfortune. On 3 January, William Hunt, Executive Director of State Street investment company, resigned. Although the news stunned some analysts firm insisted that it would continue to work even with greater success than it was before.
And so it happened, in July 2016, the corporation acquired GE Asset Management, General Electric asset management subsidiary. This purchase costed the firm $ 485 million.