David Tepper – buyer of "crisis companies"
David Tepper is the founder and president of Appaloosa Management. He is well known in the investment circles of the USA, and is also a hedge fund Manager. His unique investment strategy took Tepper and his firm to another league. He is known for his strategy of buying "crisis companies".
David Tepper was born on 11 September 1957 in East Pittsburgh, Pennsylvania. His father, Harry Tepper, was an accountant, and his mother, Roberta, was an elementary school teacher. Tapper went to Peabody High School in Pittsburgh. After that, he graduated with honors from the faculty of Economics of the University of Pittsburgh. Tepper also received a master's degree in industrial management from Carnegie Mellon University.
Tepper began his career at Equibank as a credit analyst at the Ministry of Finance. After that he got a job at Keystone Mutual Funds in Boston. As a result, he earned a reputation as a promising firm analyst.
In 1985, David joined Goldman Sachs. He worked in their New York office as a credit analyst. According to former colleagues, he was able to find problem companies and turn them into profitable enterprises. It is therefore not surprising that his career growth at Goldman Sachs was rapid. In just six months, he was promoted to managing director of the high-yield bond trading department. Tepper worked with Goldman Sachs for eight years.
David Tepper founded his own company
By 1993, Tepper understands that he is ready to establish his own company. So there was a company, Appaloosa Management. Together with his other colleague, they created the organization, with 57 million in his pocket for its development. Thanks to his business acumen and shrewd nature, the company was able not only to pay off, but also to bring 37% per annum. Because of these results, the corporation began to attract more and more assets.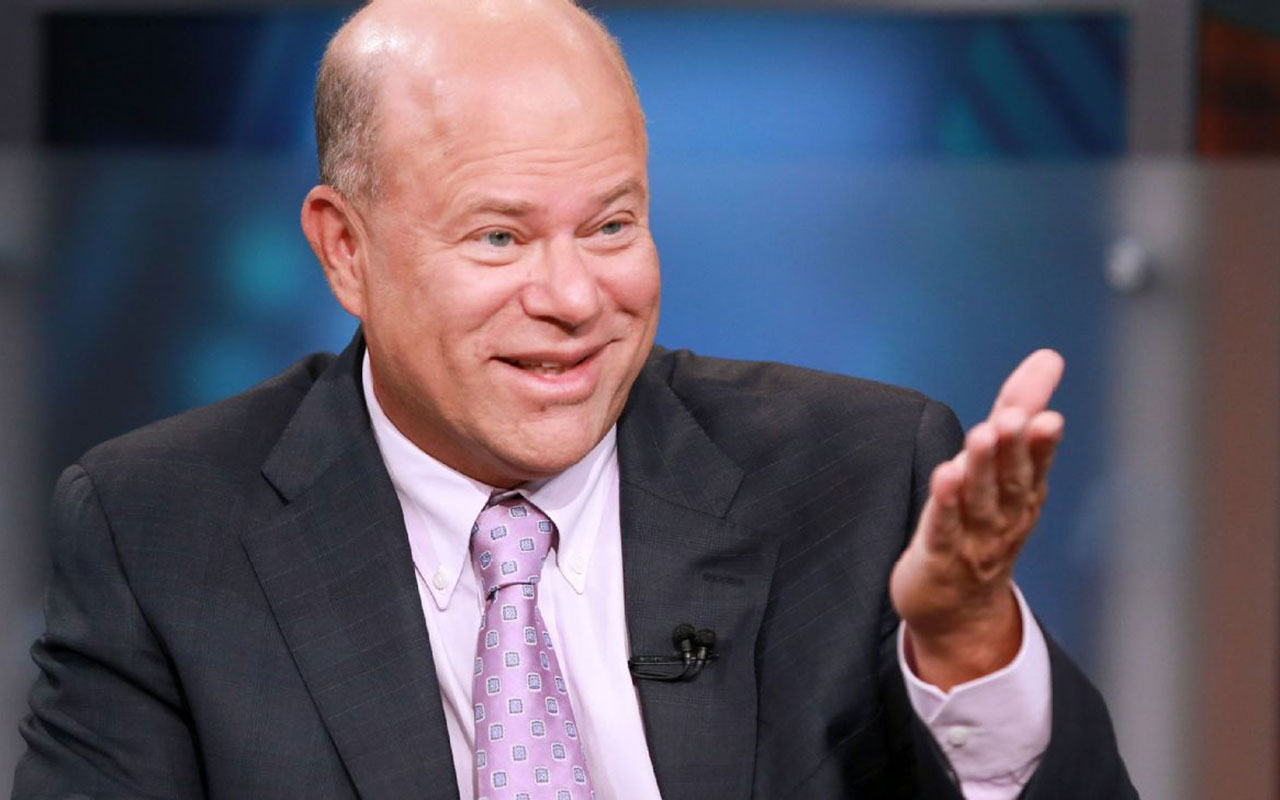 According to available data, after a year of active work Tepper could boast of 300 million attracted dollars. A year later, this amount reached 800 million.
The moment when traders realized that they had to reckon with the name of David Tepper was the purchase of assets and debt of Bank of America and Citigroup. Before Tepper bought them, the company's shares were at the bottom due to the collapse of the organization Lehman Brosers.
The result of David's zealous company was a 300% increase in corporate equity. And the annual reports hit the investment world with a record figure of 120%. The world had no choice but to bow to his talent. Thus, in 2009, New York times praised Tepper's amazing success and called him "the Best Hedge Fund Manager of the year".
For 2019, the total amount of David Tepper's fortune is about $ 12 billion. And although the investor himself retired, devoting himself to charity. His fund continues its work on the stock market.