Bank of America Corporation: from the foundation to the present day
Bank of America Corporation is one of the largest banking and financial services corporations in the United States. This bank was formed as a result of the acquisition of Bank America Nations Bank in 1998. Bank of America is headquartered in Charlotte, North Carolina.
The history of the bank began in 1904, when Amadeo Peter Giannini opened the Bank of Italy in San Francisco. It eventually turned into the Bank of America and was owned for some time by Giannini Holding Company, Transamerica Corporation. In 1958 it issued the first bank credit card BankAmeriCard.
In 1968, Bank of America Corporation was established in Delaware and became a holding company for Bank of America NT SA and other financial subsidiaries. One of the most significant acquisitions of Bank of America was the purchase in 1983 of Seafirst Corporation, which today became the largest merger of USA banks between the States. After purchasing its main competitor, Security Pacific Corporation, in 1991, Bank of America became the largest Bank in the United States.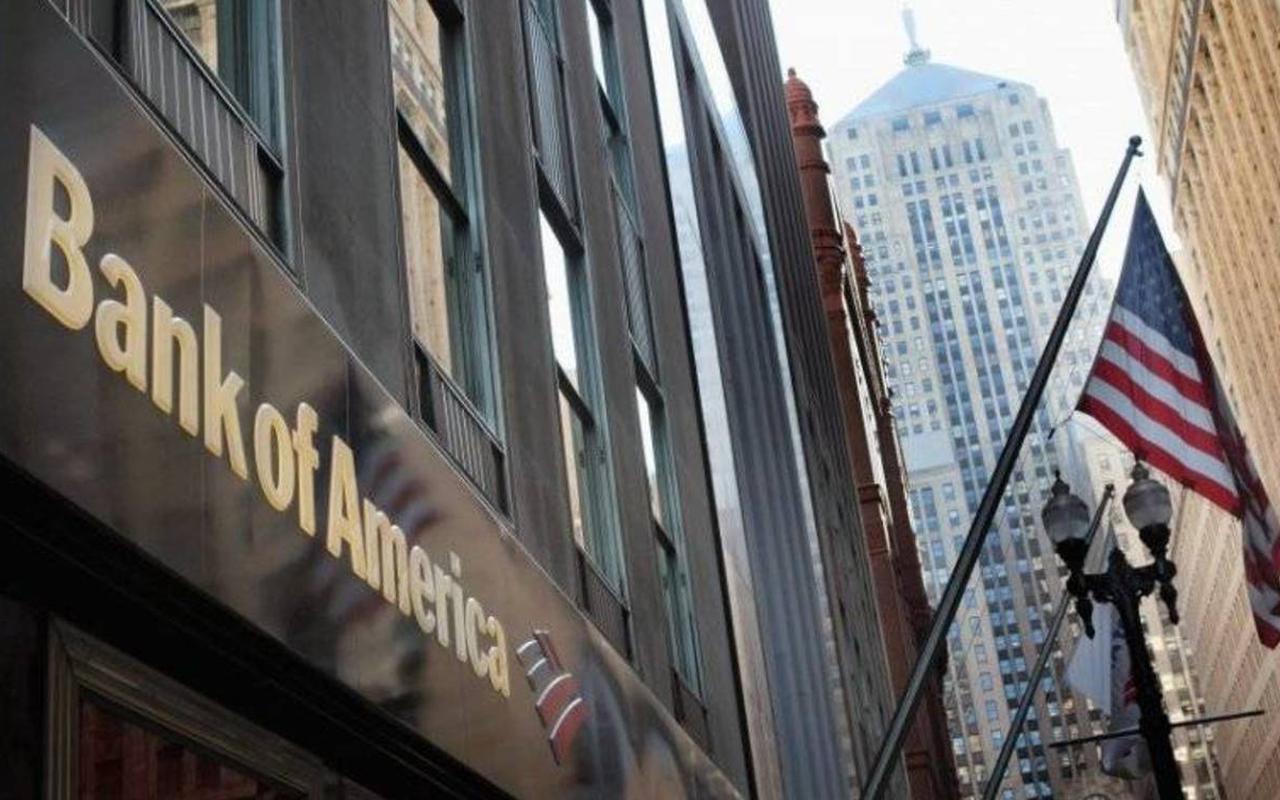 With the acquisition of the Financial Corporation FleetBoston in 2004, the company expanded to New England, and by the beginning of the 21st century, it managed more than 5,500 Bank branches in 20 States. It carried out corporate and investment banking operations in many countries around the world. The company expanded its business in the field of credit card acquiring in 2004 transactions processing company National Processing. And its merger with MBNA Corporation in 2006 made Bank of America the leading issuer of credit cards. To take a strong position in the field of asset management, Bank of America in 2007 acquired American investment firm Trust Corporation, which manages the investments of wealthy people.
Difficulties of Bank of America Corporation
In 2008, with the onset of the crisis, Bank of America bought Countrywide Financial and Merrill Lynch Co., Inc. In January 2009, Bank of America announced that it would receive $ 20 billion as the USA government aid and additional $ 118 billion in guarantees from assets arising from the acquisition of Merrill Lynch. Subsequently, Bank of America faced a number of lawsuits in connection with statements of deception of investors. In 2012, the company agreed to pay $ 2.43 billion to resolve a class action alleging that the company did not disclose to investors the true financial condition of Merrill Lynch. Also under close attention were mortgage operations of both Bank of America and the whole country. In particular, they were accused of giving out risky mortgage loans and then distorted the quality of these loans to investors. In 2013, the USA government sued Bank of America for financial fraud and the following year the company agreed to pay $ 16.65 billion.