Barclays is the pride of the Kingdom's financial industry
Barclays is a prominent player in the global financial market. The conglomerate has existed for more than 300 years and during this time managed to establish a foothold on all continents.
Barclays Company: creation and early stages
The predecessor of Barclays was a bank created in 1690 by London jewelers. It is not known for certain exactly what was its business, but most likely the bank worked with local jewelers and possessed large reserves of gold. It got its current name in 1736, when one of the partners of the company was Henry Barclay, a relative of one of the founders of Barclays.
As a result of the merger of small and provincial banks in London, which began to work under the brand Barclays, in 1896 formed a modern bank of the same name. It began to increase its influence and scale through acquisitions and mergers with other structures.
Thus, until 1938, Barclays included British London, Provincial and South Western Bank and British Linen Bank. Also, the conglomerate took control of the banks from Africa: Colonial Bank, National Bank of South Africa and Anglo-Egyptian Bank. The latter were merged into a separate division called Barclays Bank (Dominion, Colonial and Overseas).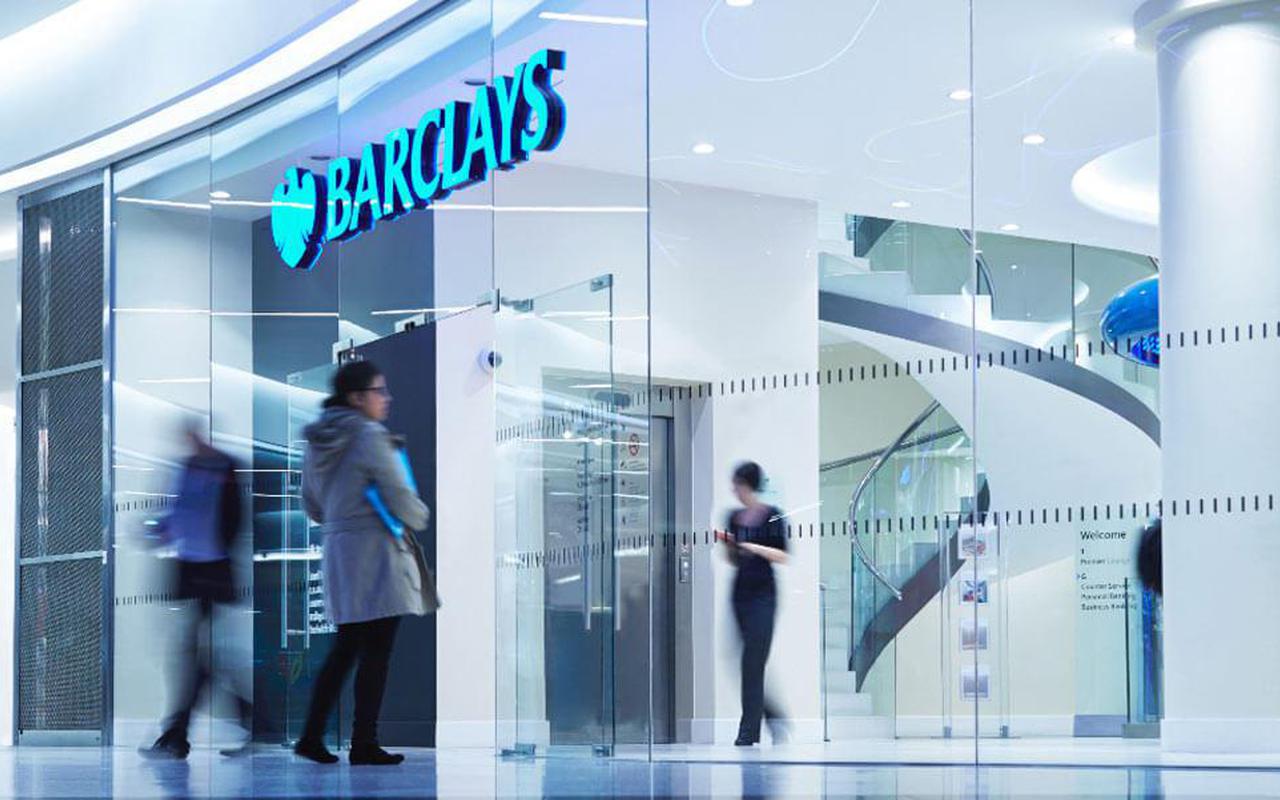 Barclays had a hard time experiencing the aftermath of the Second World War. Despite the fact that the Kingdom was not affected by it geographically, its financial system suffered significant losses. The fact that the German banks, which were the main competitors of Barclays before the war, lost most gave an easy win to the bank. Gathering support of American partners, the conglomerate was able to survive the post-war crisis.
In the mid-20th century, Barclays owned 80 banks, which allowed the company to enter the top 5 banks in England and to significantly influence the UK economy. Then the representatives of this list controlled almost all Bank deposits of the Kingdom and financed major state projects.
Important for the conglomerate were the 60s, when a representative office in America was opened, the first credit cards in the Kingdom were launched. Also in 1967, Barclays introduced the first ATM in the world.
In 2000s, the company was marked by the next acquisitions. For example, in 2008, the bankrupt bank Lehman Brothers was bought, whose collapse is recognized as one of the reasons for the start of a protracted financial crisis.