Charles Dow is one of the most influential personalities in the history of the world stock market
Perhaps the name of Charles Dow is not known to all financiers, but they just heard about Dow Jones index created in collaboration with him. It has been used for more than 100 years to monitor the development of the industrial component of stock markets.
But Charles Dow is known for more than that. He has established himself as an excellent financial journalist, publisher and businessman who had a significant impact on the development of the global financial industry. In particular, he founded The Wall Street Journal — one of the main media of our time.
The beginning of analyst
Charles Dow was born on 6 November 1851. Apparently, his family was very poor — the boy did not even attend the school. Nevertheless, he was literate. Perhaps the son was taught by his parents.
At the age of 21, young Charles Dow moved from his hometown of Sterling to Springfield and got a position of reporter at The Springfield Republican. Here, under the leadership of chief editor Samuel Bowles, a strong school of journalism was formed, which left a noticeable mark on the future hero of the financial market.
The first success of Charles Dow as a journalist happened during his work in the newspaper The Providence Journal from Rhode Island. For three years in the state, he published a series of materials in which he revealed the economic prospects of the city. To do this, Charles Dow had to study various financial statements, which allowed him to increase his expertise in this industry.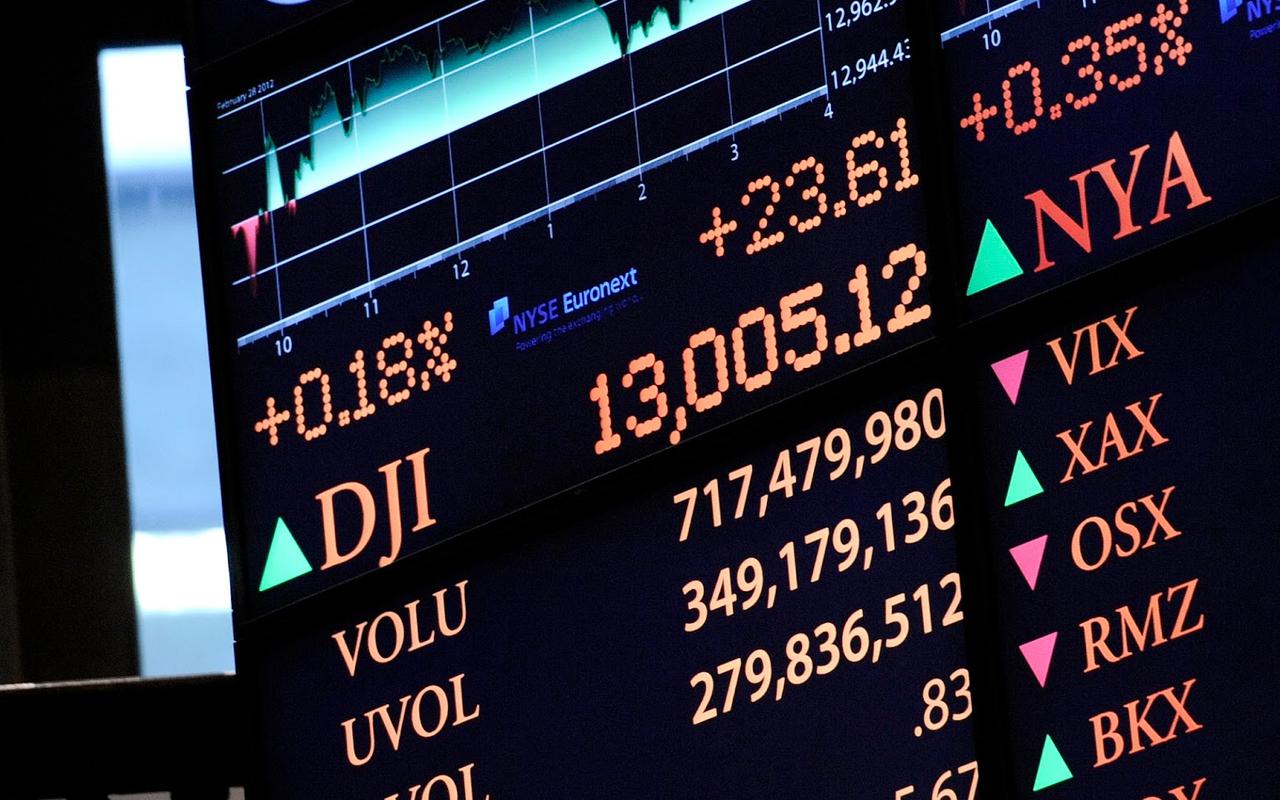 Charles Dow found the birth of the Colorado silver boom in Ledville, where he interviewed and talked informally with businessmen and bankers. Received impressions and knowledge was enough to expand the scope of its activities.
New stage
Charles Dow returned to New York and began working in information agency for banks and brokerage companies. He called his friend Edward Jones here. A couple of years was enough for colleagues to gain experience and open their own company.
Dow, Jones & Company formed the so called "afternoon letter to customers" — a daily information sheet with stock news, which was distributed among brokers and other players.
Here, in 1884, the prototype of Dow Jones index was first published. Then it included indicators of 11 railway and industrial companies, which allowed to display the overall dynamics of the market.
The classic version of the index appeared in 1896 with 12 the most successful companies in America. Nowadays it includes 30 companies.