International rating agency raised sovereign credit rating of Russia
Russian sovereign credit rating was highly appreciated by the International Agency Moody's. Now it is no longer a "garbage" (Ba1 level), but is recognized as an investment (Baa3), which also has a stable assessment.
The same assessment of Russia was previously given by two other major organizations — Fitch and Standard & Poor's. It turns out that all 3 leading rating agencies recognize the Russian economy as favorable for investment. Now investors who previously refused to deposit in the state, can change their opinion, relying on the decision of specialists.
What factors influenced Moody's decision to raise Russian sovereign credit rating
Representatives of the Agency took into account the effectiveness of political structures of the Russian Federation in the management of the country's economy. It is noted that the authorities managed to avoid large-scale negative consequences of sanctions and significant losses from the decline in oil prices. In addition, even a possible new package of sanctions that America can impose against Russia, the country's economy must survive.
Nevertheless, Moody's assessment for the future credit rating of Russia is modest. Experts believe that some sanctions will be able to destabilize it. In particular, the ban on companies from America to buy and own Russian government bonds and bank bonds.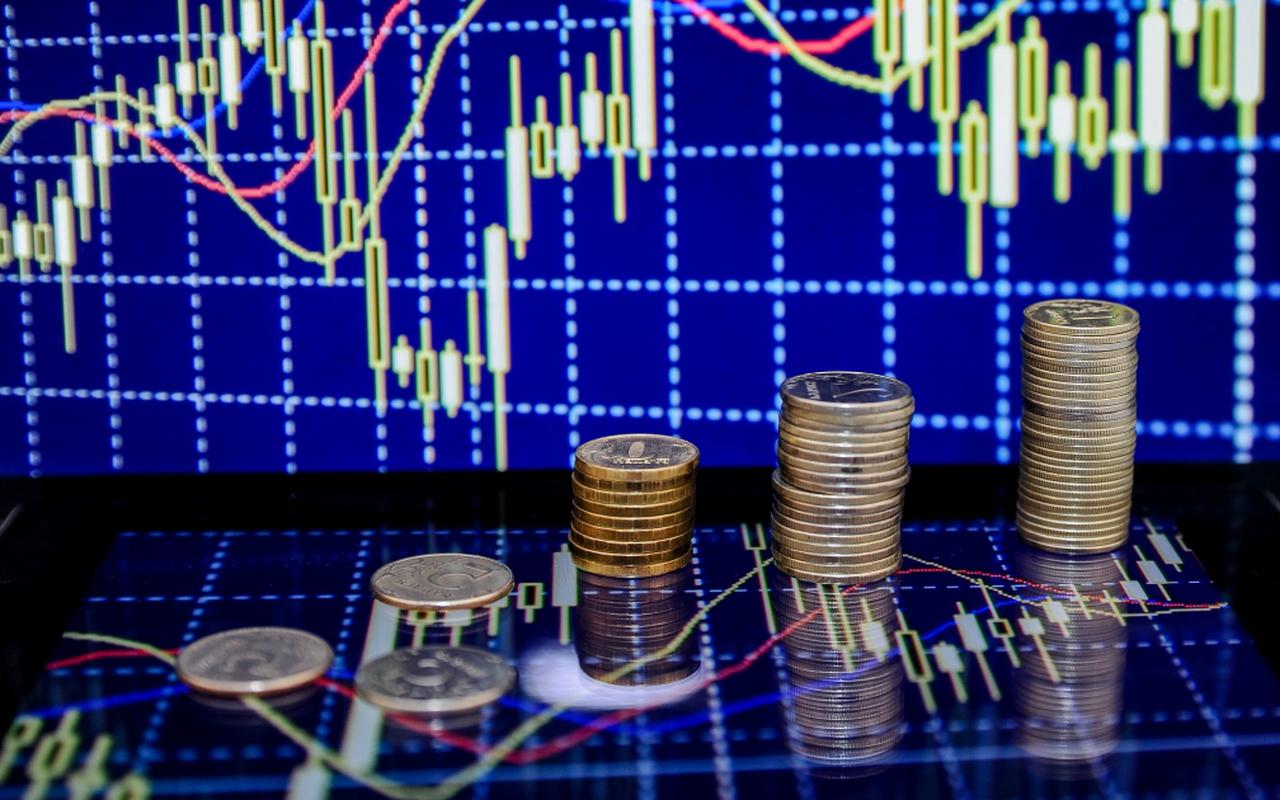 At the same time, the Russian Federation will not feel the global negative consequences of this. According to analysts of the Agency, the authorities learned to resist external shocks and established a balance of payments. In particular, the volume of foreign exchange reserves of Russia allows it to compensate 80% of foreign debt. Also, experts praised the pension reform and the adherence of the main financiers of the Russian Federation to the budget rule.
The news that Russian sovereign credit rating has been raised to the investment level will have a restrained but positive impact on local financial markets, experts assure. We can expect positive changes in the niche of federal loan bonds, but there are no particularly noticeable jumps in this area. Mainly due to the fact that Moody's does not exclude the risks associated with the sanctions policy of the USA Congress. Nevertheless, the positive assessments of three leading rating agencies of the world give a "green light" to investors who previously refrained from making contributions to the Russian economy.