Share market of Russian companies showed high growth last year
Share market of Russian companies is growing — this is confirmed by studies of financial analysts. At the end of 2018, Moscow stock exchange index was the second highest growth rate in the world. Brazil was number one. Argentina and India were also included in the list of countries that showed positive dynamics.
What is the situation with national indices of states
The performance of Moscow exchange is really impressive. While the indices of Argentina and India rose by only 0.8 and 5.9%, respectively, the quotes of Russia by as much as 12.3%. To overtake Brazil less than 3% was not enough.
At the same time, the indices of other countries, estimated by experts, fell. Even NASDAQ, one of the largest exchanges in America and around the world. The local index of high-tech companies fell by almost 4%, and Dow Jones — 5.6%.
The negative group also includes Germany (-18%) and China, where the drawdown was even more significant — SZSE exchange above 33% and Shanghai one about 25.
In addition to the growth of investment attractiveness, Russia was included in the list of leading countries in terms of dividend yield. In 2018, local PTC index rose from 1.6% to 5.4%.
Why did share market of Russian companies grow
The price of oil, one of the main export wealth of the state, gave an easy win to the Russian Federation. The cost of a barrel in 2018 reached 5,600 rubles (equal to 30% growth), and became the driver of the growth of Moscow exchange index.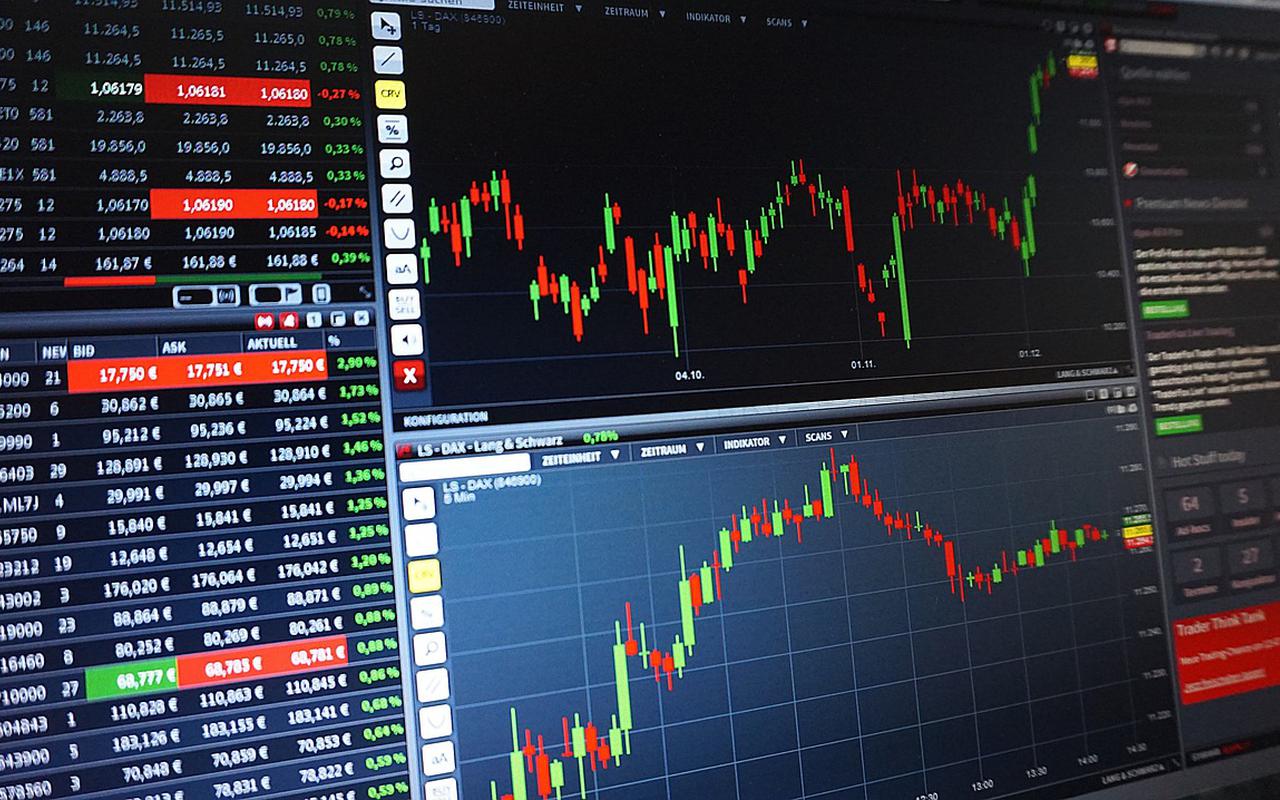 According to the stock expert Georgy Vashchenko, the supply of "black gold" created a positive balance of $ 200 billion. Thanks to this, it was possible to level inflation and give impetus to other sectors of the Russian economy, in particular, the banking sector. The total profit of this area alone exceeded 1 trillion rubles.
In addition to oil, metallurgy and petrochemicals showed themselves well, although the increase was modest — 6% and 2%, respectively.
There were also negative consequences for the Russian economy, mainly caused by sanctions. Thus, the size of corporate bonds fell by 43%, and the volume of Federal bonds by as much as 70%.
Taking this into account, experts recommend not to rely on intermediate successes and say that a strong growth of the stock market in Russia will not happen in the near future. Oil quotes will play a key role in this.