Benchmark Capital earned billions through smart investments
Most modern companies, whose services or products are used by millions of people around the world, owe their success to venture funds. These are organizations that invest in technology startups with a high degree of risk, but also with no less significant expectations in terms of profit.
One of the most successful players in this market is Benchmark Capital Fund, eBay, Dropbox, Twitter, Snapchat, Uber — the fund's money ride or has been in these global companies, bringing the founders of Benchmark a huge income.
What the success of Benchmark Capital is built on
The history of Benchmark Capital began in 1995, when four specialists left their positions in technology companies or other venture funds to create their own business. They chose the right time — in the mid 90s in the USA the dot-com boom was just born.
Thanks to the exact rates on the barely appeared Internet companies, the yield of the fund with a start-up capital of $ 85 million was more than 100% per annum or about 50. Over the next 20 years, no venture organization has been able to come close to such indicators.
In 1997, the fund invested nearly $ 7 million in a young company called eBay, which then decided not to attract any more investment. The following year, eBay conducted IPO and received an estimate of $ 2 billion. As a result, millions of Benchmark Capital also turned into billions. In the 90s, the state of each of the fund's partners grew by 100 million a year.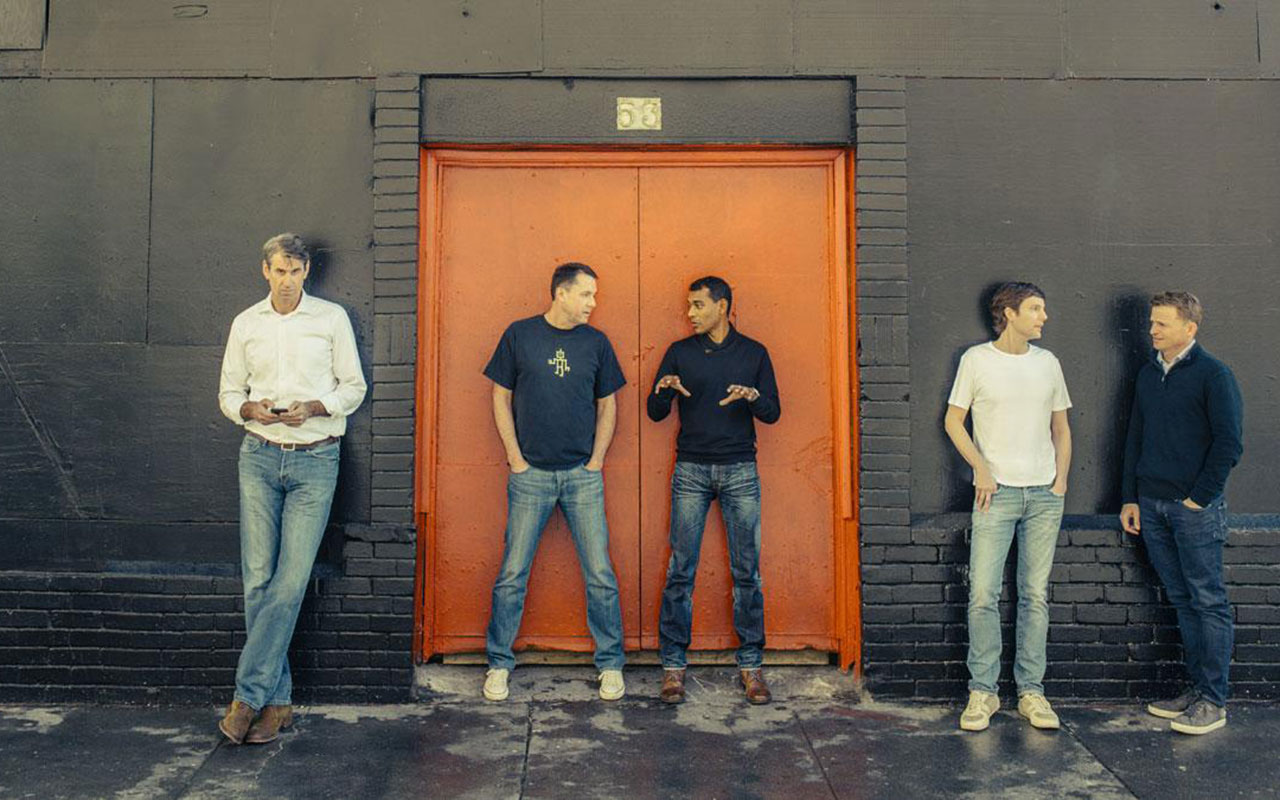 Among other successes, Benchmark Capital is Uber, 13% of which was owned by the fund. It also controlled 20% of the board's votes. In January 2018, Uber was sold to SoftBank, which received a controlling stake in the project.
In the history of Instagram also there is a trail of the fund. Its presence in the startup's investment round allowed to sell the startup for a billion dollars to Facebook. Now the company is estimated at least 50 billion.
After success with Instagram, Benchmark turned its attention to another popular service among young people — Snapchat. The fund invested it for 20 million, for which it received a 13 percent stake. The future IPO of the startup greatly increased the contribution of Benchmark, which is now equal to at least 3 billion dollars.
Like other venture funds, Benchmark Capital is quite a hidden activity. It does not even have a full site, and the only source of information is Twitter account.