Ensuring sustainable economic growth and national projects
The volume of investments and prospects of the market development depend on the trust in power bodies. Nevertheless, governmental agencies are concerned about other issues: national projects lack both means and desire to implement them.
Meanwhile, deposits of corporations and citizens of the Russian Federation have exceeded RUB 100 trn. Why savings are not transformed into investments? Perhaps the issue is in the absence of trust: including to national projects and authorities.
Economic and social life implies trust or lack of it in the rules that govern the activities of certain institutions. And also to those ones who keep an eye on the execution of the rules.
Over the past 20 years, trust to the banking system has dramatically increased. If in 1991 the overwhelming majority kept their savings at home, now people see that banks are reliable even during a downturn. The deposit insurance system also influences it.
Which institutions still require trust and how to achieve it?
Ensuring sustainable economic growth: confidence that investment will be converted into profit.
When there is a rise in public and private investments, it will result in a significant revival of the economy. There will be an increased conviction that tangible assets will result in profit. But it is more important to build trust in the institutions that regulate the investment process.
A lot of new things were revealed to the worlad when the Central Bank of the Russian Federation started checking the activities of financial institutions. People got to know about dubious money laundering schemes, unpaid loans granted to firms of the main beneficiaries, and dubious transactions. What then to invest in?
Surely, the future is for innovations and prospective startups. But there is one eloquent example: US tax officials seriously threaten to go after Silicon Valley companies, because they have noticed a number of alleged violations by some leading companies. In 2016, Google was suspected of concealing income and tax evasion amounting to more than a billion US dollars. In 2017, Sergey Brin and Larry Page won the lawsuit, but the giant's credibility was undermined.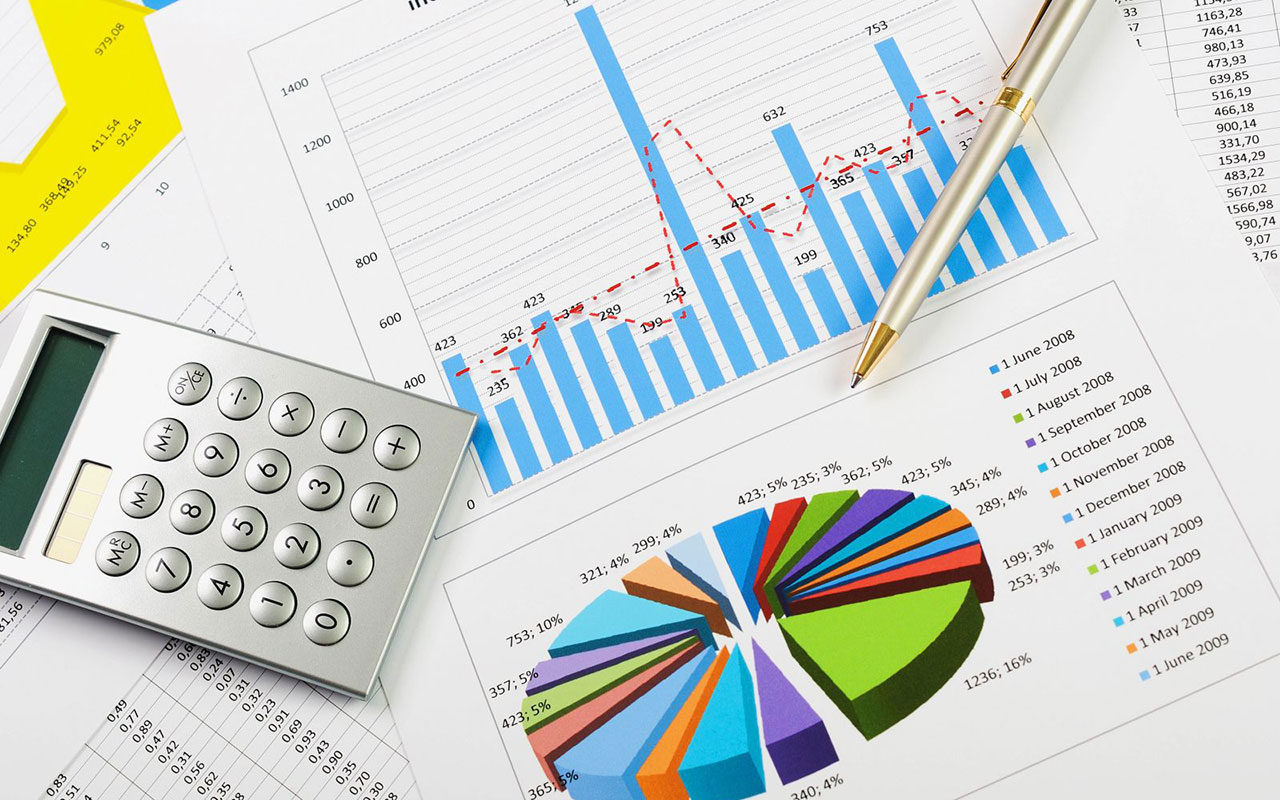 Russian startups are prospective, but their participants do not know whether they can realize their potential at home.
Nevertheless, it is obvious that the high economic growth is directly related to the effectiveness of the institutional environment. Which, in its turn, regulates social and economic relations. There is a long-standing need to reform all parts of the system, since if you preserve at least one item, it will level out the possibilities of other institutes.
The level of trust in business should be managed. IPO process is associated with the full transparency of the company structure, up to its beneficiaries. Of course, a publicly-held company risks getting into the sanction lists, but this trend may change for the better in future.