Henrietta Hetty Green – she-wolf of Wall Street
According to statistics, the richer a person is, the more greedy he is. For example, every fourth millionaire in America buys shoes cheaper than $ 100. One in ten person wears costumes for a maximum of $ 200, one in five – a watch no more than $ 250, despite the huge fortunes that one would and seem to want to spend. Sometimes such stinginess comes to absolutely amazing proportions, as it happened with Henrietta Hetty Green.
Henrietta Hetty Green – a stingy witch millionaire
This woman was born in 1835 in Massachusetts. Her parents belonged to the religious movement of Quakers, were engaged in whale fishing and made very good money. From the age of two Henrietta was brought up by her grandfather. Since her mother was constantly ill, and her father was busy trading, the girl began to read financial newspapers early, at the age of 13 she was engaged in family accounting, and at the age of 15 she went to school in Boston. All her education ended in a strict religious school for girls. The main teacher for Hetty was her father, despite his strict, sometimes even tyrannical character. Later the girl became one of the most enviable brides of Bedford. At first, the grooms lined up, but then the number of boyfriends significantly diminished, and not only because the shrewd girl saw them wanting to encroach on someone else's wealth. The appearance of the girl was forbidding – Hetty always wore the washed out old dress, old shoes and darned socks.
In addition, there were rumors about the terrible thrift of Henrietta. She resold candles that had been extinguished before the last guest left, ironed used napkins and reused them. Desperate to give her daughter married, her father gave her $ 1000 and sent to New York to buy decent clothes. But Henrietta returned in the same dress, happily announcing that she had invested the money in stocks.
After a time, Hetty married a traveler, wealthy merchant Edward Green. He supported her in difficult moments, when it turned out that the girl did not remain a millionaire after the death of her father and aunt – Hetty got only 65 000 dollars. All the fixed capital of the once very wealthy family went to gifts to numerous relatives, friends and city orphans. But Henrietta did not want to put up with this course of things and started a trial, which became one of the most high-profile in the history of the country. At the time of the trial, the couple left the country, settling in London. As it turned out, the court decided only partly in favor of Hetty, deciding to pay her 660,000 dollars. Meanwhile, Edward was actively engaged in investments, managed three London banks and was throwing money. The couple had two children: boy and girl.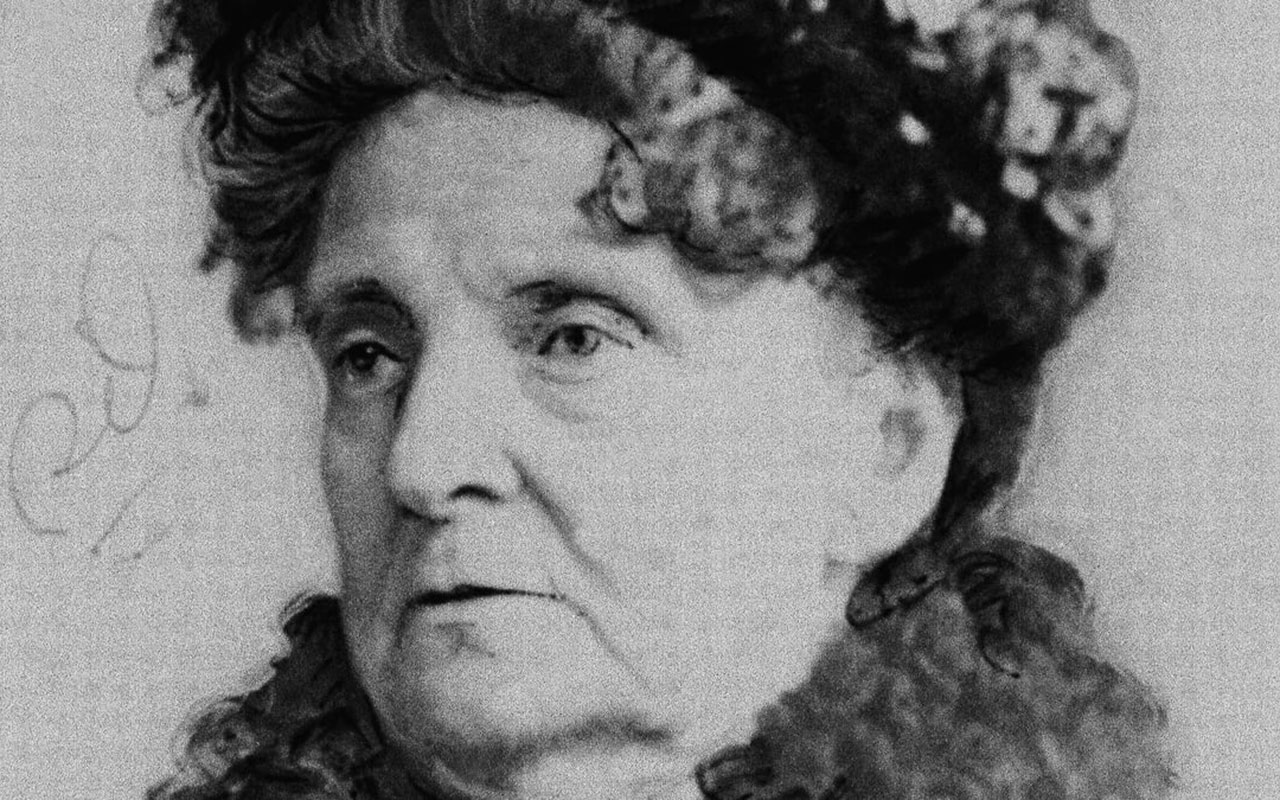 In 1875, the family returned to New York and settled in the cheapest hotel. After 10 years, Edward declared bankruptcy. His wife, all this time successfully investing own capital in various profitable transactions, could financially help her husband, but did not do it. Hetty Green became a landmark on Wall Street. All brokers knew that the shares bought from the woman, tomorrow would certainly rise in price. Hetty was well versed in the stock market, conducted a deep assessment of each transaction, especially interested in urban real estate and railway.
But especially Hetty is not famous for its profitable transactions, namely thrift, bordering on insanity. Despite owning more than 100 homes across the country, the woman always lived in the cheapest hotels. She always washed clothes herself, and if she hired a laundress, she demanded to wash only the hem of her skirt, which was dirty from contact with the sidewalk. She also taught children to "save". Hetty bought only yesterday's bread, traded to the last cent with sellers, resold read newspapers through the son. Those newspapers, which could not be re-implemented, were used by the family as winter equipment – were put under ordinary clothes to make it warmer, and it was not necessary to buy warm dresses, pants and shirts.
Hetty died when she was 81, of a heart attack. Her children received a fortune of $ 100 million, which is now equal to about 2 billion. The son, who previously suffered from maternal rigor, quickly spent his fortune, and the daughter, who had no offspring, devoted herself to charity.